Timeshares are based on the concept of fractional ownership in a property. You can purchase one month,then you own 1/12 of the unit. Other buyers will purchase the remaining fractions. When you purchase one week at a timeshare condominium each year, you own 1/52 portion of the unit.
There are two general programs:
Deeded – You purchase an ownership interest in the property.
Non-Deeded – You lease the right to use the property for a specific amount of time each year for a pre set number of years.
From there, the various ownership structures become more complex. Some properties operate on points systems. These are often referred to as "vacation clubs". With these, you purchase a specific number of points that can be redeemed at a variety of destinations.
Some plans let you "bank" unused points. You can purchase a fixed week, which means that you own the right to use the unit during the same week each year, or you can purchase a floating week, which generally gives you the right to use the property during a predetermined period of time.
Timeshare properties can often feature larger and more luxurious accommodations than standard hotels and are generally located in desirable places.
The pitch timeshare sales people use to convince consumers to purchase billions of dollars worth of timeshares each year. How would you like to have a wonderful vacation in a beautiful location at a reasonable price? Would you like to repeat that vacation every year?
When you are standing in a beautiful condominium overlooking the perfect beach and sparkling blue water, it is easy to succumb to the sales pitch. Remember, timeshare salespeople are in the business of selling. But just because they tell you that you are getting a great deal, doesn't mean that you really are.
Before you buy, take some time to research the property and talk to other timeshare owners. Don't make your decision in haste and never let the salespeople rush you.
I would suggest that you go back to your home and think about it before you jump in and buy. Banks will not give you a mortgage to purchase timeshares.  People either pay for their timeshares by going into their saving's accounts or use their lines of credit.
Look for my next article where I will discuss what owners can expect for their money when they invest in timeshares.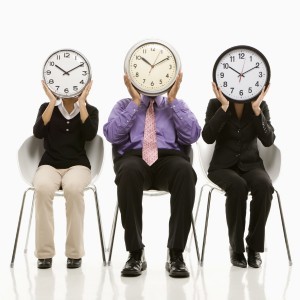 Real Estate Tip 6: If you have pets, clean up after them during the selling process. Invest in some air freshener!
Click To Tweet