Navtaj Chandhoke – Maria Rekrut You are doing something incredible. Really proud of you my friend! Vito M Pirri – Maria Rekrut I am so happy for you Maria. You work so hard & are so dedicated to your business! Much Success Going Forward ! Ovais Qassim Maria Rekrut yes very informative! Thank you for all the effort you make in doing these! Tammy Williams Author Admin Maria Rekrut righttt Too many getting advise from others to discourage not raise them up! So many phenomenal Leaders like YOU right here in this group doing what many aspire to do!🥂🍾🙌🏽🙌🏽🙌🏽 Jay Shaw Rob Lamontagne 👆👆👆right here. Highly recommend Maria Rekrut's Landlord Bootcamp course!! Neil LS Maria Rekrut thanks Maria. I hope that people are following you on your radio station 4680q.ca. Really great
real estate
info. Rob Lamontagne If you are a new landlord, I recommend this course. Learn how to screen tenants properly!——- Jay Shaw 👆👆👆 There's no one better to learn from than Maria Rekrut. Highly recommend!——- Maria Rekrut I'm so glad and thankful you are out there educating landlords as best as you can. God bless you for trying. You're doing good work. Even if just one listens, that's one life saved from this destruction. Chéri Salt —— Maria Rekrut offers,  "Good and honest advice" on her YouTube videos. ——Pascal Ilboudo —  

Navtaj Chandhoke – Maria Rekrut Thanks for sharing your wisdom, experience and knowledge. We sincerely appreciate it.
Navtaj – I'm always happy to assist real estate investors and landlords, with my 21 years of experience. That's why I produce my radio and TV shows, to help the newbie's. I've had the pleasure of having you on my shows with your vast knowledge. Cheers, Maria Rekrut
Rupinder Kaur
I met Maria through her videos. Then I joined her landlord bootcamp. She is a highly experienced
real estate
investor, a wealth of knowledge, a go-to person and very reliable and genuine. She is also very helpful and a great listener. Furthermore, she is very up-to-date with market and knows all investment strategies. I learned a lot through her bootcamp and her other videos, especially about tenant screening and all the horrible mistakes to avoid.
Thank you, Maria, for sharing your wisdom and keeping us posted about changing markets.
Regards
Rupinder Kaur
Elijah Astutec
Maria, You're really hardworking and courageous
Farooq Sh
Maria Rekrut high-level intellect for me to digest, but thanks for simplifying for me. Smart lady. Maria Rekrut- must say beauty with brains.
Louise McIntyre
I've been questioning my toughness, but I'm doing exactly what you are doing. Thanks for the validation. Been at it for 36 years. Only made one mistake. Loved your other videos.
Thanks to you, Maria Rekrut
Comment from Mike Duhacek about my online Zoom meeting about Choosing Your Next Tenant, on May 20, 2021.
"I follow quite a few investors, and I'm learning a lot from all of you. Thank you for sharing your knowledge and your willingness to help us."
Stacy Mueller
Happy May 🌼Maria. Thank you for all your amazing insights you share on your media platforms!

#appreciatedleader

– Stacy Mueller
Kwame Jimmy
Hi Maria, thanks for referring me to Lou Stranges. He was really helpful.
I also did check out your recent YouTube video on 10 tips for landlords. I enjoyed it. Thanks for sharing, Kwame Jimmy
Ab Mamman
Maria Rekrut, I remember now, she was the person who convinced Harry Fine to do the interview. Thanks, Maria that video is invaluable to all Toronto hosts. A consultation with Harry Fine for the same info would have cost us at least $600.00.
Salih Baity from Sals Capital
"I highly recommend Maria and her team, Very Professional"!
Mojau Petrus Motsei, Real Estate Agents Recruiter Worldwide

Congrats on the new role! These are the results of Hard work and Determination. Keep it up.
Suzette LeFort
Renata Kaijser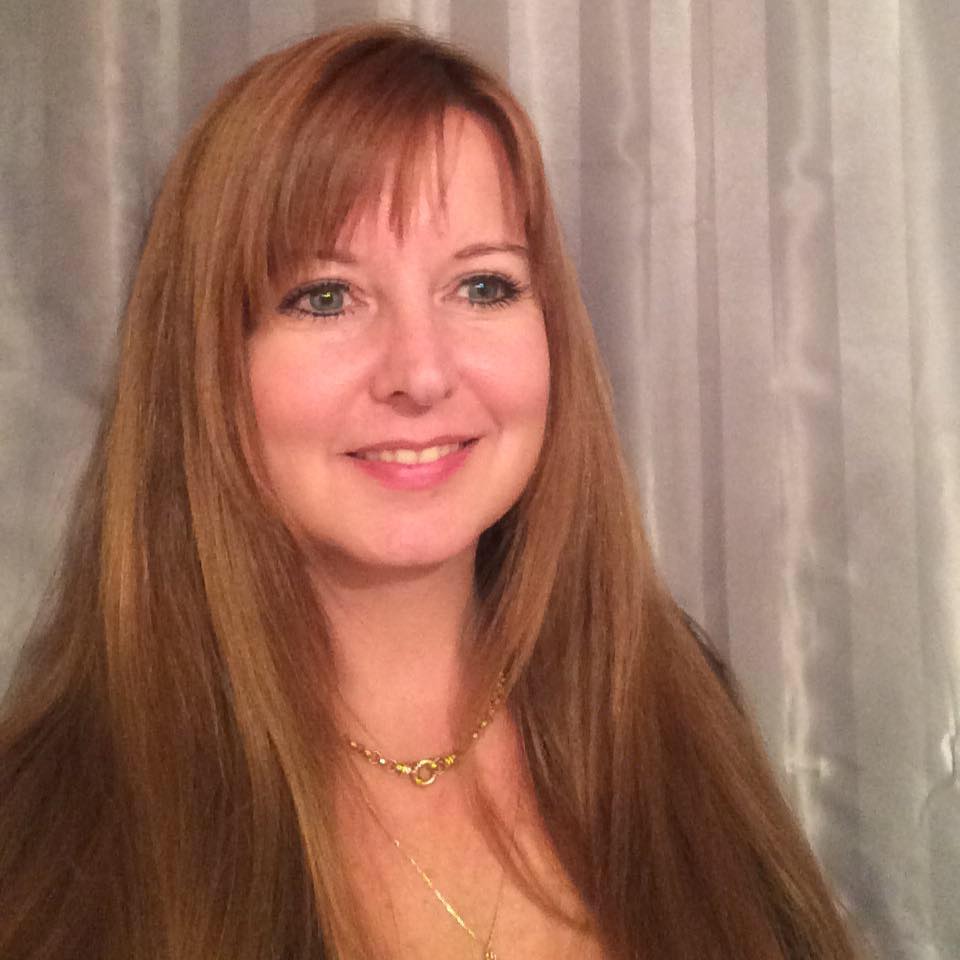 No matter at what level of investing you are; there is always something interesting to learn from others.
Maria has a lot of contacts who bring a storm of information.
She introduces specialists to the table who are willing to share their experience, their mistakes
and their knowledge.
Maria is not your problem-solver on speed dial but she brings years of investing-experience and people with tons of knowledge together. Thank you, Maria
Renata Kaijser (
real estate Broker
investor
landlord)
Maria Rekrut is a forward thinker and is able to predict trends that will affect both business and real estate! Listen to her story and learn from her experience.
Wendy Wilkie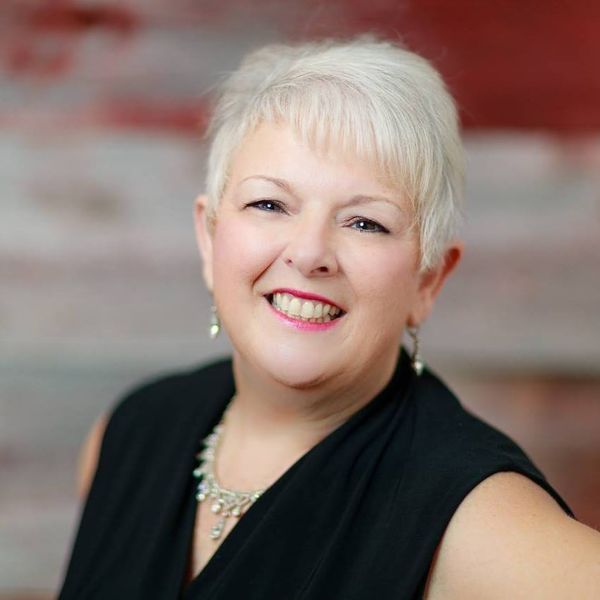 Just watched how to choose your property manager. Really enjoyed it. Loved listening to Lena and Maria.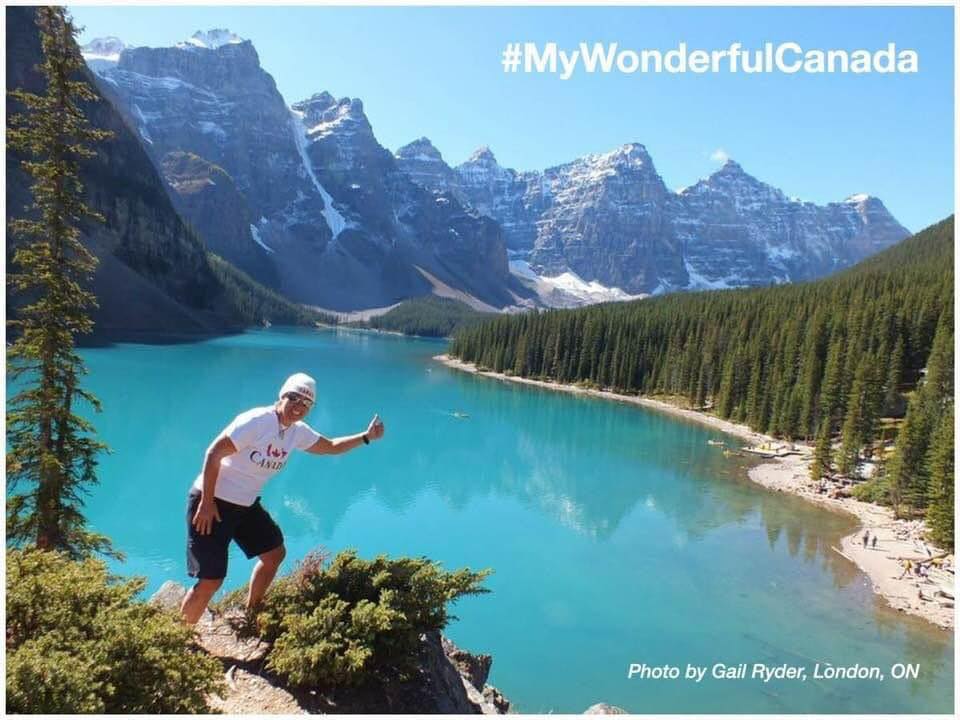 March 2021 – Thank YOU, Maria. We have learned a lot from you and your guests and hosts through your Mastermind classes.
Grace Kennington Dansereau
April 10, 2021 – Maria Rekrut is a smart lady worth listening to if you are in the biz.
Thanks for your kind words Grace Kennington Dansereau, I appreciate it very much. Cheers, Maria
Stacy Mueller
April 12, 2021
Maria Rekrut, you have ..💕such an encouraging heart you have. Thank you for sharing all the information you do!
Have a great day🌼
Thanks very much for your kind words Stacy Mueller
Rave Reviews for Maria and her books!
Raymond Aaron
(New York Times Bestselling Author)
I am extremely impressed with Maria Rekrut's high level of business acumen, as well as her extensive business experience. After reading this powerful book, I recommend it as a must read!
I feel this book should be mandatory reading for anyone staring, owning, or managing a vacation rental business. What makes this book so fascinating is that it explains all the intricate details involved in improving your vacation rental business, planning your social media strategy, and increasing your vacation rental business 100%. Take a journey by reading this book, it will dramatically improve your vacation rental business and strategically improve your understanding of social media.
If you would like to improve your vacation rental business, and reach varies of social media strategies, this book contains everything you need to know and were afraid to ask.
Alan Egan
Social marketing specialist to the vacation rental sector, CEO of Rent More Weeks and Bookings Plus 4G
"I have no hesitation in recommending Maria. I have found her guidance concerning vacation rental investment to be spot on. She has considerable experience in this sector and she is very good at getting the salient points across. I find her very generous with her time and advice.

I have found her guidance concerning vacation rental investment to be spot on. It comes as no surprise that Maria was chosen as Business Woman of the Year 2014. Well done Maria"
Ronen Levy
Founder and COO of SmartGenies, Inc.
"I have been working with Maria for several months already. I am helping her with her websites design and implementation and she is helping me with my company's social media. We help each other a lot with business development as well. Maria is a social media expert, especially with Twitter and Facebook. She can help you as well as coach you on how to have a great social media presence for your company. Also regarding business development she is really a genius, coming up with new ideas how to develop and grow your business all the time. On top of that, Maria has a great personality, it is great working with her and she loves to help. I'd highly recommend working with Maria as a social media and/or business coach."
Tim Fargo
Author of Alphabet Success
"Maria Rekrut is a Twitter Super-Star!"
Cheryl Sebrins
Real Estate Sales Representatiave at Century21 Today Realty Ltd.
"I would recommend Maria as a very highly informed and competent Real Estate Adviser. She stays current and takes the time to share with others helpful and valuable information through her 15 years of experience. She knows what is of value and where to find value in this very competitive Real Estate market."
Rick Smith
Owner at SmallBizAssist
"I have known Maria for a couple of years and you couldn't meet a more personable sincere person. Maria is a joy to work with and a consummate "glass half full person", I always try to look at personal character whenever possible in my business dealings and would highly recommend Maria without hesitation."
Doreen Ibba
Realtor at Royal LePage, Niagara Real Estate Centre

"Congratulations Maria! on celebrating your 15th anniversary with the Niagara on the Lake (NOTL) Cottage rental business! I can speak very highly of Maria's very unique, beautiful, very "artsy" quaint historical cottage in the centre of beautiful NOTL! I have sent many guests over the years who have enjoyed their stay at the cottage and love the very unusual, natural gardens, "one of kind" found in Niagara! I highly recommend anyone wanting a unique experience in NOTL to try Maria's cottage rental!"
Heather Bayer
Author of Renting For Profit
"There is so much more to marketing than creating a listing. This should include a social media presence and many successful owners have chosen a platform to promote their property and their local knowledge. Niagara on the Lake cottage rental owner Maria Rekrut markets her cottage on Twitter by doing this."
Amy Simatos
Amy Lemire Simatos DTM, AIM Training and Consulting, Inc, Author of "From Zero to Sales Hero, How to turn around your Results and Double Your Income
"Maria Rekrut is an outstanding Vacation Rental Authority specializing in Social Media for Business. Her passion to help others succeed by sharing her real lessons learned over 3 decades of business experience is unparalleled. I have learned so much from her and her book. I am confident that my sales will double as a result of her wisdom she has shared!"
Wilma Phippe
President of H2Only
"A number of us business people grew up without computers, let alone the skill set required by Social Media. Maria walks us through each of the current venues for social media and how to use them effectively. I found her book easy to read and her advice easy to implement.

"I've been encouraging others to read it as well, so at Chamber of Commerce events, I put it out for a door prize. The winner must read it, sign it and then put it out as a door prize to be won again. In this way, we can all share Maria's ideas and help each other as Chamber members to develop this avenue of marketing in our businesses.

"Thank you, Maria, for caring enough about the success of others to write this book!"
Laura Thompson
​Owner, artist and classic painter at The Florence Studio in Florence, Italy
"Thanks Maria for bringing us into the 21st Century way of doing business with your mentoring and coaching. I appreciate your patience and time spent with us. I highly recommend Maria Rekrut as your next Business Mentor and Coach.​

We had always been inclined to avoid Facebook. The terms "social media" and the concept of "virtual friends" did not appeal to us and when people we saw daily would look astounded at our reluctance and question how they would know what we were up unless we joined the digital age we just laughed and wondered …if they saw us every day how much more did they need to know?!

Since then, and after much encouragement and insistence from Maria Rekrut, we finally relented as we had come to see that living abroad had many challenges that would be solved by this approach. The time difference from Italy to Canada for our family and to international clients and other artists and the fact that so much of what we most wanted to share was visual as we are artists made the decision a logical choice. Soon I found myself wondering how we had ever managed without it.

Suddenly our family seemed as though they were right next door as we were able to see photos and videos of Frank's 95 year old father and our son with his friends and fiancé, send our latest works of art out into the world, see the work of other contemporary artists struggling and overcoming some of the same challenges as we experience, celebrate our professional successes and those of our new "friends", offer solutions to people we had never met in person but who were also finding themselves navigating a move to a new country, etc.

Where I had once considered the term "friend" as it is used on Facebook to seem misplaced I have now come to know these people in a way that was entirely unexpected. As artists, we are inclined to spend much of our time alone in our studios and for us all to be able to speak professionally but in a relaxed informal manner on a regular basis has provided insight, stimulation, creativity and a sharing of process and business that I had never imagined.

I am able to still speak now with artists I have known in person but who are now travelling or relocated. Others that I first met online I now often have the opportunity years later to meet in person when our paths cross in Florence or at International exhibitions.

We are aware of the international market and opportunities as well in a way that would otherwise have been impossible. Our work has found homes in galleries, museums, exhibitions and private collections around the world and our students come from so many different countries we have now lost count.

Thank you Maria for insisting and persevering and for ignoring my kicking and screaming reluctance to embrace this medium which has provided friendships, as well as an opportunity to showcase our development as artists and to connect to the professional arts community as well as to new collectors and students!

Thanks Maria for bringing us into the 21st Century way of doing business with your mentoring and coaching. I appreciate your patience and time spent with us. I highly recommend Maria Rekrut as your next Business Mentor and Coach."