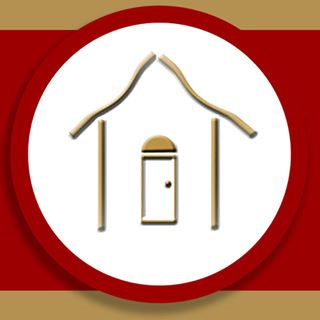 BeLive.TV show: "Double Your Income Using Social Media" Episode #1 with Maria Rekrut and Steven Healey.
The weekly show is televised live every Friday at 2:00 pm EST and Maria and Steven will give you the in's and out's of using social media to build your network and double your sales.
https://www.facebook.com/maria.rekrut/videos/1947802305343078/UzpfSTg0MDg4MDE1MjY1Mjc4MToyNTAwOTkxNDA2NjQxNjM5/
This show is geared for #realestateinvestors, #landlords, #landowners, #realestateagents, and #mortgagebroker.
Cheers,
Maria Rekrut