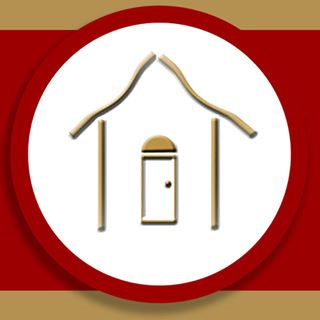 Double Your Income Using Social Media- Episode #3- with Maria Rekrut and Steven Healey.   This episode discusses "How to Get More Likes, Engagements and more Followers on Social Media".
The weekly show is televised live every Friday at 2:00 pm EST and Maria and Steven will give you the in's and out's of using social media to build your network and double your sales.   https://www.facebook.com/maria.rekrut/videos/1978133505643291/
This show is geared for #realestateinvestors, #landlords, #landowners, #realestateagents, and #mortgagebroker.
Cheers,
Maria Rekrut