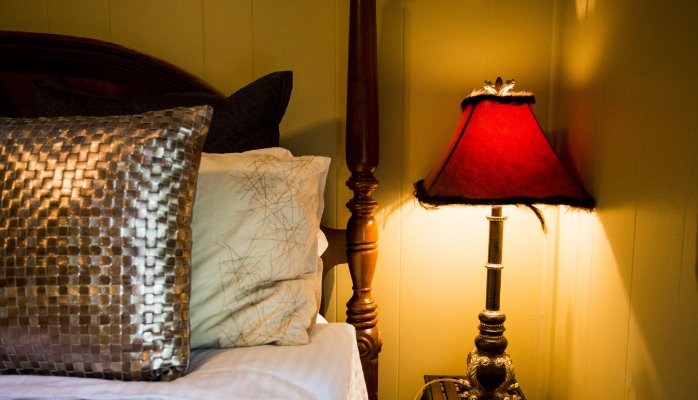 Confused about how to reach out to the younger generation? Social media got you down? Wondering what exactly an 'app' is and what it can do for you? Read on to find out!
Advertising to the Millennial Generation or Generation Y is one thing, but advertising to the millennial about travelling is another thing. It's different because the 21st century consumers don't travel as often as the generation before. If anything, the present generation only travels on holidays or spring breaks when they get a chance to get away from school, work or their business.
Most of the 21st century consumers either go to school full-time/part-time, or have a job that's similar as well. The best time to get into the peripheral vision of the new generation consumer is to advertise at the right time The best time to advertise is around holiday's, and  around times where you know traveling is going to be something that they are going to be doing, summer is a perfect time to attract the Millennial Generation of travellers.
When it comes to consumers and traveling, the Millennial Generation is one of the most tech savvy generations. They book online more so than they book anywhere else, and that is important to know because you want your ads to be where the consumers are.
Another thing that is good to know is that the new generation goes off  word-of-mouth quite a bit. If they hear that something works and it works very well, there's a good chance they are going to use it. That's how websites such as Amazon and EBay got their popularity. Someone told someone else about how reliable and cheap it was and then that someone told someone else and so on, the cycle continues. For vacation rental owners, it's important to get good testimonials from past guests and publish the comments on your website so the younger travellers have a source of testimonials to refer to from past travellers.
Apps are something to look into, young travellers are owners of smartphones and the smartphones do everything for them and more. They can be used for pretty much anything in daily life. There's booking hotel/motel apps made for smartphones especially and that's another way to get your brand off the ground and hit the consumers you want to hit.
The Millennial Generation or Generation Y  download all kinds of apps, especially if they're free. They are constantly on their phone and it's rare when they are not. Today's generation also trusts social media quite a bit, they are huge on Twitter and Facebook and things that cause us to interact with a company personally. As long as they don't have to talk on the phone, or drive to a destination, the Millennials are up for it. Whatever they can do in the comfort of our own home, or on the comfort of their own phone, that's the way to get to them.
Vacation rental Apps are important because it's something the new generation is constantly into. A way that a vacation rental, or hotel, or even motel could get that kind of demographic traffic would be to create a business app.
An app that lets the new generation buy and check out your business while on the go. They should be able to see and make a reservation with the vacation rental or Breakfast and Breakfast owner, and they should be able to contact the owner directly through the App as well. That's something that the Millennial traveller really enjoys.
There have been apps that let you do all the above and it has been shown to really help. Sometimes consumers don't necessarily book hotels, or bed and breakfasts' in advance, they wait until they get to the town or city they are going to and then do it.
An app is perfect for that because they can do it right when they are in the city/town/country and they don't have to call or go to the hotel and risk them not having a room. A good App would be one that shows you if there is availability and then the consumer can choose if they want to continue or not to contact the accommodation.
Learn how to transform your rental property into the money making machine it can be! 
Get the Top 10 Marketing Tips for Vacation Rental owners sign up for our tips at: http://realwealthvacationrentals.com
If hipsters and young innovators are your target audience, you might want to try signing up with Tumblr and Twitter!
Click To Tweet