Why Having the Right Tenant is So Vital For Your Real Estate Business!!
HERE IS AN EMAIL I SENT TO ONE GUEST WHO HAS BEEN WITH ME FOR 2 YEARS AND WAS STRUGGLING WITH HER RENTAL PAYMENT. SHE HAD SENT ME $200.00  ON MARCH 1, 2021  AND THEN TOLD ME SHE WOULD SEND THE REST.
Hi Louise❤️ (not the guests real name – I don't categorize my guests as tenants)
Thanks so much for getting in touch with me. Yes, we can hold either one or the other room for you for Sept 2021. How are your studies going by the way?
Are you going to University or are you studying from home?
Can you please pay the balance of your rent for March 2021?
I'd really appreciate that.
I RECEIVED PAYMENT TODAY MARCH 27, 2021 AND THIS IS THE EMAIL SHE SENT ME:
I wanted to inform you that I sent you the remainder of $600 owed for the March rent.
I would also like to deeply apologize and to promise that it will never happen again. Thank you for your patience and understanding.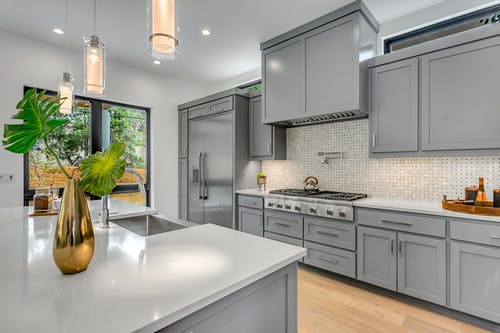 THIS IS MY EMAIL I SENT BACK TO HER:
Nice hearing from you, and thanks very much for your payment. I appreciate it very much.
Now I can pay some bills. LOL
Have a great weekend. When will you be starting your exams?
Will you be going home for Easter?
Keep well and keep up your great school work.
NOW YOU UNDERSTAND HOW IMPORTANT IT IS TO GET THE RIGHT TENANT IN YOUR HOME IN THE 1ST PLACE!! LET ME KNOW WHAT YOU THINK???