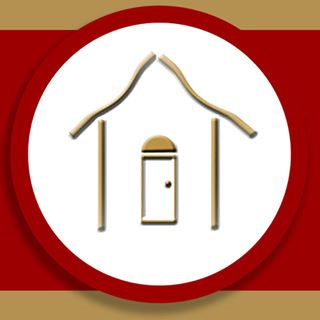 See you all  in St Catharines, Ontario, Canada, for The Good, The Bad and The Ugly of Starting an Airbnb or Short Term Rental Business!! Come and meet Niagara Region's local Airbnb Owners and Niagara Service Providers on our Panel of Speakers.
We look forward to seeing you at our next Monthly Dinner and Networking event on Thursday, April 25, 2019 at George's Greek Village, 535 Queenston Street, St Catharines, Ontario from 5 pm – 9 pm.
A Big Shout out to our Featured Panel of Speakers who shared their Secrets on The Good, The Bad, and The Ugly of Owning an Airbnb and Short Term Rental on April 25, 2019 in St Catharines, Ontario, Canada.
Rachael Goddard
—Lakeshore Lodge and Lakebreeze Lodge
Jason Clements
—Piper's Getaway and Niagara Holiday Rentals
Mike Adams
—Niagara Smart Stays
Maria Rekrut
— Niagara on the Lake Furnished Rentals and Niagara Heritage Cottage in a Forest.