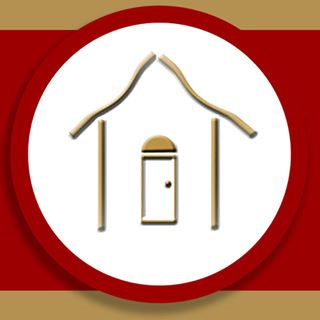 Maria Rekrut Presents "All Things Real Estate" every Thursday at 12 noon and  7:30 pm EST
Join us for our upcoming Live Radio Show on https://4680q.ca/ on Thursday 12 noon and 7:30 pm to 9 pm, EST or you can see us on our simulcast Facebook Belive.TV, on the show Maria Rekrut Presents All Things Real Estate ©.
Rekrut states that the reason she started  her radio show is so the small landlord will have a voice.  She states that her advocacy efforts is so that  "We are the Voice of Small Landlords" ©.
Jennelyn Gagatiga will be my co-host on every Thursday evening and Steve Zieroth is our technical wizard!!
We'll have some wonderful guests that we will be interviewing about All Things Real Estate. Watch out for guest list, I'll be posting it on my Facebook Canadian Real Estate Investors Association Page. A podcast will be available for you to enjoy at a later date at https://4680q.ca/
Cheers