Maria Rekrut's Warning: Double and Triple Screen Your Tenants!!!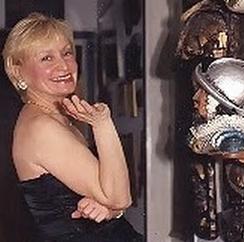 –Maria Rekrut, Editor-in-Chief, Real Estate Media News Network
https://www.facebook.com/groups/realestatemedianewsnetwork/
https://www.youtube.com/channel/UCpHBZZ1Pk5gvHcLL0AiDEbA
This is an updated report from Karen Marquardt Wyers, a property manager out of the Niagara Region.
January 3 at 9:34 PM
Filed an L1 today and got March 7th as a date!! Crazy! That's basically three more free months of rent for the tenant…. at minimum. Insane!
Maria Rekrut – That's why I say that this is very dangerous times for landlords to be investing unless they have great tenants and the screening is what it has be about. Double and triple screen your tenants!!!