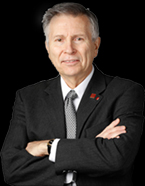 Come out to the Canadian Real Estate Investors Association monthly dinner meeting. Gary Nuscia will be presenting on Thursday, Oct 25, 2018, "How To Use the Powers of the Internet".
This is a free event and everyone is welcome to our monthly dinner meeting on Thursday, Oct 25, 2018 from 5 pm to 9 pm at George's Greek Village, 535 Queenston Road,
St Catharines, Ontario, Canada.
Call 289-273-5681 for more information.