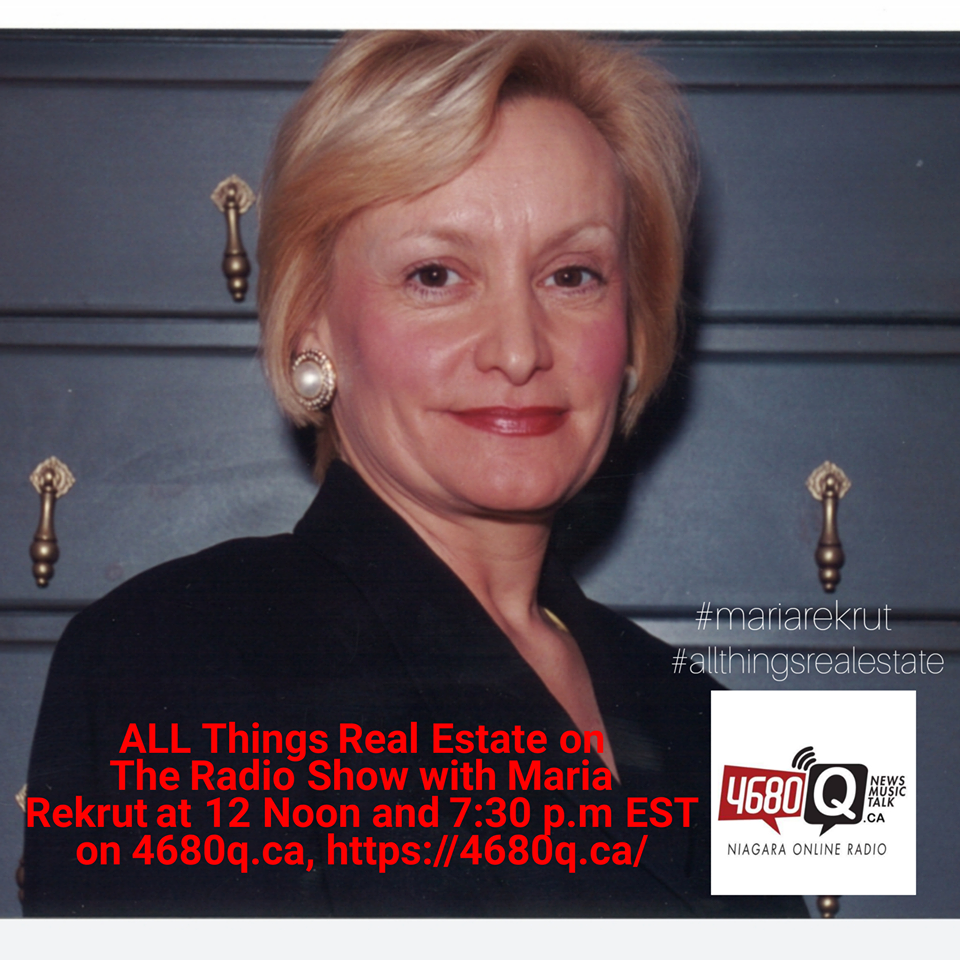 Join Maria Rekrut,
Dave Wheeler
and Urban Planner
Mike Sullivan
from Sullivan Planning Services, on the All Things
Real Estate
with
Maria Rekrut
Radio Show, on Thursday, Jan 16, 2020 at 12 Noon EST on 4680q.ca,
https://4680q.ca/
Mike Sullivan will advise us on How to Stay out of Trouble with the Zoning and Planning Dept of any city you plan on purchasing or developing
real estate
.
Sullivan Planning Services focus on unlocking and realizing value in your land development projects. We do this by managing government permissions for you, including severances, rezonings and building permits. He has worked on projects in Niagara, Haldimand, Norfolk, Toronto and beyond.