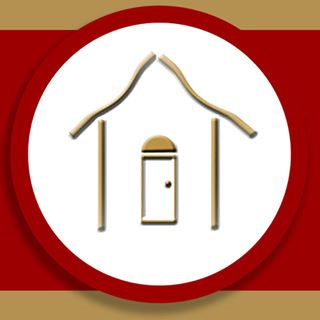 Niagara Landlords Association and the Canadian Real Estate Investors Association will host at our monthly dinner meeting. "Meet Your verified Niagara Local Service Providers".
We will have a Panel Discussion,with our Local Service Providers, let them take care of all of your Real Estate Projects!!
Need reliable service for: windows, real estate listing service, property management, real estate lawyer, furnace installation and repairs, electrician, plumber, real estate agent, home security systems, computer repairs and building websites? Meet these service providers personally!!
They have the answers for you at our monthly dinner meeting on Thursday, March 28, 2019, from 5 pm – 9 pm at George's Greek Village, 535 Queenston Street, St Catharines, Ontario.
Call 289-273-5681, for more details.
The meeting is free, you pay for your dinner and drinks.
http://realwealthrealestate.com/2019/03/meet-your-verified-niagara-local-service-providers/