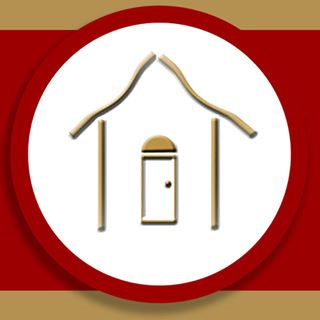 I'm pleased to announce the continued evolution of our  many Real Estate Investors Associations. We have new sponsors coming on board who offer services to our members and support our Association that was founded in 2012.
I welcome aboard Brenda Maxwell from Rentcheck Credit Bureau® Canada's leader in Applicant Inquiry Services. RentCheck which is a very valuable part of the landlord's vetting mechanism in choosing tenants.
Natasha E. Feghali, from Feghali Group Inc. specializes in self management of properties, whereby you keep more profit in your pocket and more control over your properties.
Ultak Ultak
, The Urban Landlords & Tenants Association of Kenya (Ultak Ultak) is hosting The International Congress for Global Landlords in Kenya, Africa in December 2019. It's the first Congress of its kind in the world where the landlords and property owners can share resources and solutions to the world wide housing crisis.
The Radio Station 468OQ where we will be hosting our weekly show Maria Rekrut and All Things Real Estate on Thursday from 12 – 1 pm on https://4680q.ca/
Jennelyn Gagatiga
is a specialist in JV Partnerships and is also the technical director of our monthly meetings that will be held on line.
Steve Zieroth
, from Dancemaster has been our sound technician for all of our dinner meetings in 2019.